In the last post we learned about the wayside soil and what happens when we lack understanding. Now we will look at the second type of ground, the stony ground and the importance of becoming people of substance.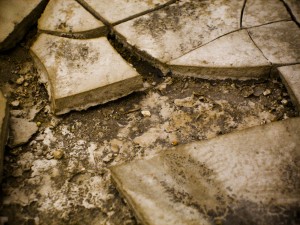 These likewise are the ones sown on stony ground who, when they hear the word, immediately receive it with gladness; and they have no root in themselves, and so endure only for a time. Afterward, when tribulation or persecution arises for the word's sake, immediately they stumble. (Mark 4:16,17) Continue reading
Josh is a Christian, entrepreneur and writer from Ridgefield, WA. He's married with three kids: ages 4, 2 and 1. Before he met God, Josh was a drug addict with a $500/day cocaine addiction that almost killed him. Today he's seeking a real authentic relationship with God and others.