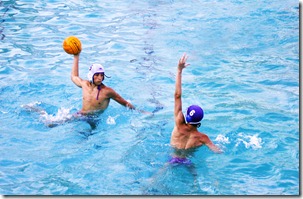 Josh, when you play so competitively in basketball the addictive behavior I see in you is perfection.
I heard this during a Feedback Meeting when I was in drug rehab. We would take turns going around the room and pointing out addictive behaviors in our peers. I believe perfection was my most popular addictive behavior (I think second was masking with humor). Continue reading
Josh is a Christian, entrepreneur and writer from Ridgefield, WA. He's married with three kids: ages 4, 2 and 1. Before he met God, Josh was a drug addict with a $500/day cocaine addiction that almost killed him. Today he's seeking a real authentic relationship with God and others.