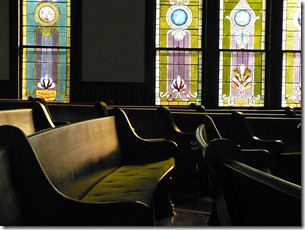 "How was church today?"
Do you ever get asked that question? What's the typical response?
"Church was good." Continue reading
Josh is a Christian, entrepreneur and writer from Ridgefield, WA. He's married with three kids: ages 4, 2 and 1. Before he met God, Josh was a drug addict with a $500/day cocaine addiction that almost killed him. Today he's seeking a real authentic relationship with God and others.