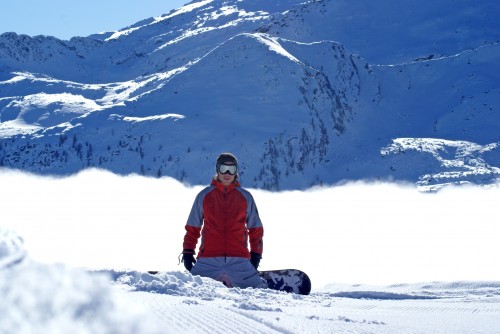 Do you think God loves you more when you're busy doing "kingdom" work? Does He get upset when you spend too much time watching TV or hanging out with your friends? Is He just so frustrated because right now you're reading a blog about God instead of standing on the street sharing the gospel?
You probably don't ask yourself these exact questions but I'm willing to bet you've had some variation go through your mind. I know I have. Continue reading
Josh is a Christian, entrepreneur and writer from Ridgefield, WA. He's married with three kids: ages 4, 2 and 1. Before he met God, Josh was a drug addict with a $500/day cocaine addiction that almost killed him. Today he's seeking a real authentic relationship with God and others.