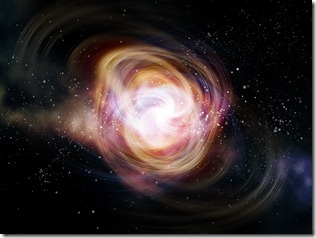 One word I would use to describe God would be impressive. He is a God of wonder, He spoke the universe into existence, He is the Alpha and Omega, all nations will bow before Him, Nothing is impossible with Him, indeed He is impressive.
Sometimes we forget this truth. As Bobby Conner says, "we are far too familiar with a God we barely know."
Josh is a Christian, entrepreneur and writer from Ridgefield, WA. He's married with three kids: ages 4, 2 and 1. Before he met God, Josh was a drug addict with a $500/day cocaine addiction that almost killed him. Today he's seeking a real authentic relationship with God and others.