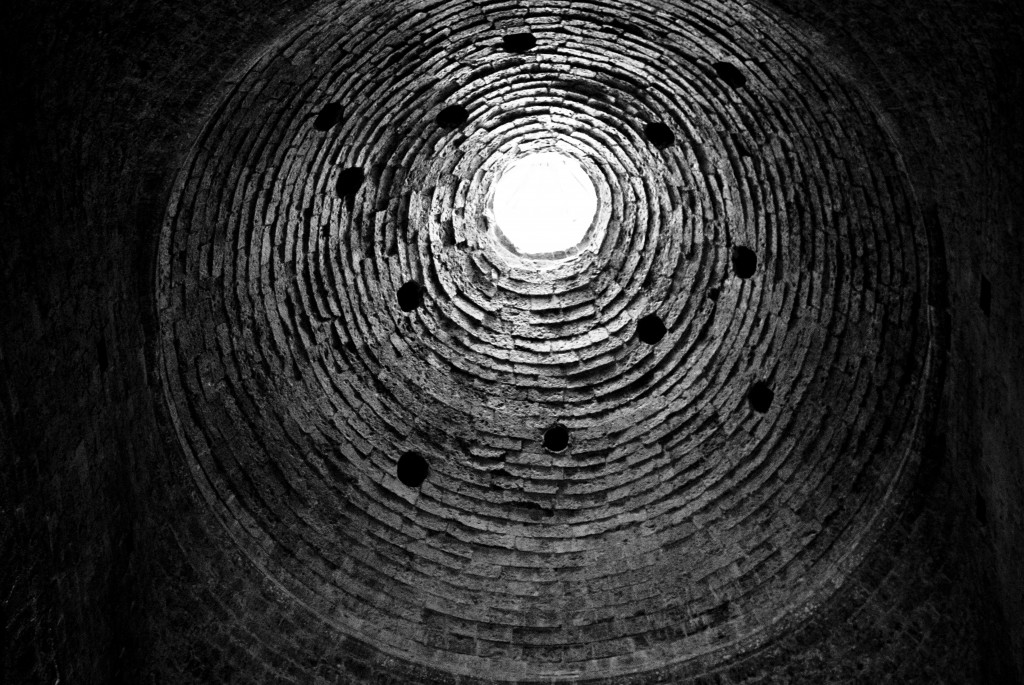 What happens when you or a loved one has a need. A need that only Jesus can meet? A need that can only be met by a miracle?
When it comes to having these needs met I've noticed there are primarily two schools of thought in the church.
2 schools of thought regarding breakthrough in the church
The first teaches that you can, and should, press in for breakthroughs. And even if circumstances seem to oppose this need being met you should still contend for the breakthrough and overcome the obstacles by the power of God that resides in you.
The second is more of a passive approach. This belief system teaches that God will move in His own time and there is nothing we can do to influence Him to move. And the breakthrough is not what's important anyway, what's more important is "accepting" that God has ordained these circumstances and that they are all part of a bigger plan. Continue reading
Josh is a Christian, entrepreneur and writer from Ridgefield, WA. He's married with three kids: ages 4, 2 and 1. Before he met God, Josh was a drug addict with a $500/day cocaine addiction that almost killed him. Today he's seeking a real authentic relationship with God and others.