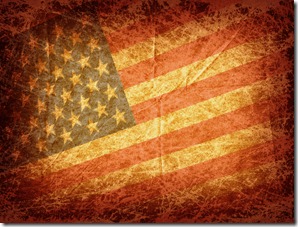 It's Independence Day here in America. The day we celebrate our country's freedom from a tyrannical government. I don't know about you but I'm thankful that I'm a citizen of this great country. I'm not ashamed nor do I apologize for it. And I don't think I'm better than anyone because of it (I wasn't born here as a result of anything I did).
Opposing Viewpoints
Whenever we talk about Christianity and America we are bound to have some opposing viewpoints.
Josh is a Christian, entrepreneur and writer from Ridgefield, WA. He's married with three kids: ages 4, 2 and 1. Before he met God, Josh was a drug addict with a $500/day cocaine addiction that almost killed him. Today he's seeking a real authentic relationship with God and others.