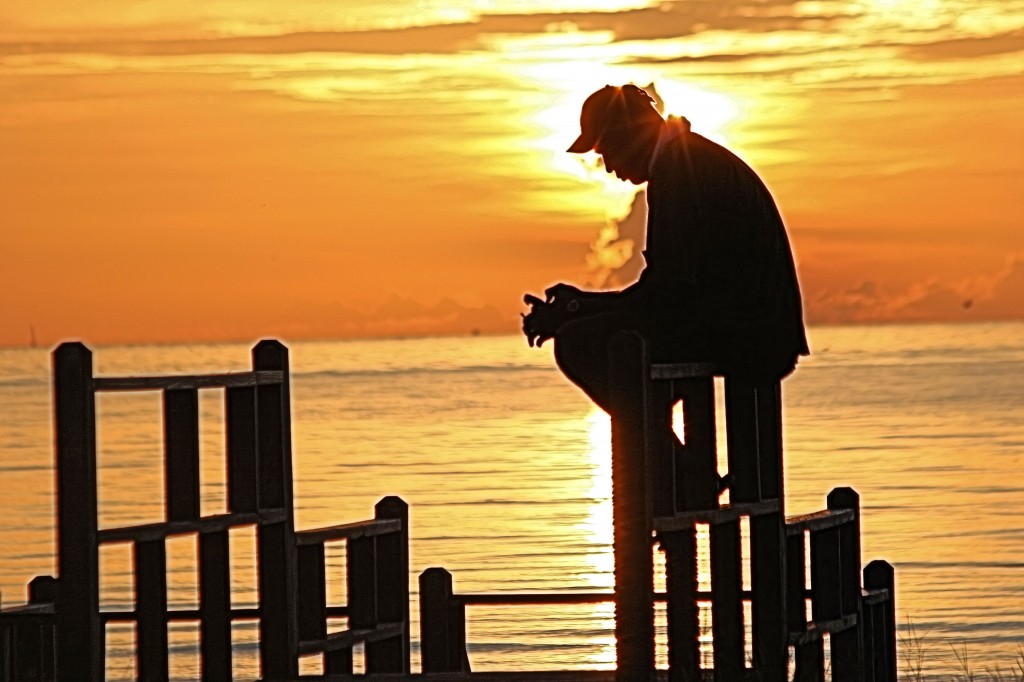 A popular cliché in the church is, "don't be so heavenly minded that you're no earthly good." I've never liked that saying because when I read the Bible I am instructed to "set my mind on things above and not on things on the earth." We need to intentionally set our gaze on heaven. We don't need to worry about being too heavenly minded because most of us naturally think about earthly things. Think about it. In the last 24 hours were your thoughts filled with things found in list one or two?
List One – Earthly Things:
Bills, money, debt, or budgets.
Work, tasks, to-do lists, emails, voice-mails, etc.
Doing the dishes, laundry, grocery shopping, and dinner plans.
List Two – Heavenly Things:
The Kingdom of God and His righteousness.
The Word of God.
Angels, the Throne Room, the reality of Heaven.
Some Clichés We Should Just Throw Out
I don't know what you have been thinking about but most of my thoughts were list one type and no one had to remind me to be earthly minded.
Some clichés contain truth and would serve us well if we really believed and acted upon them. But this cliché on the other hand, "don't be so heavenly minded that you're no earthly good," does not encourage us in the truth and we would be better not to obey it. It does not help us accomplish the goal of "on Earth as it is in Heaven" but instead helps us with our "on Earth as it is in Church" busy work.
C.S Lewis wrote,
"If you read history you will find that the Christians who did most for the present world were precisely those who thought most of the next. It is since Christians have largely ceased to think of the other world that they have become so ineffective in this."
Now why couldn't that be the common phrase we hear in church? Maybe because it's not common to think like this (and it is a bit long to be a cliché).
I realize that churches already have a problem finding volunteers to accomplish their goals so warning the few people they do have to not to be too heavenly minded makes sense. It's like telling employees at the office not to spend time on Facebook because it is an unproductive use of their time and there is more work to do than time available (and no, I don't think Heaven will be like Facebook).
True, our time here is limited and we will be in heaven forever so why not focus on what needs to be done on earth while we are able to? Well because we tend to assume what needs accomplished on the earth instead of praying, "Your will be done. On Earth as it is in Heaven." And guess what, we need to know how it is in Heaven so we have a proper model to imitate. Then we will have something valuable to pursue as ambassadors for Christ.
So let us continue to set our affections and mind on things above so we may be of some earthly good. Let me know what you think about this? How can setting our mind on Heaven help us with our work here on the Earth?
Josh is a Christian, entrepreneur and writer from Ridgefield, WA. He's married with three kids: ages 4, 2 and 1. Before he met God, Josh was a drug addict with a $500/day cocaine addiction that almost killed him. Today he's seeking a real authentic relationship with God and others.