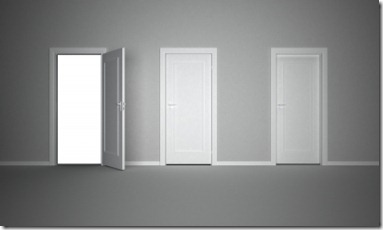 Lord, if this is your will, I pray you would open the door. And if it's not, then please shut the door so no man can open it.
Have you ever prayed like that? Continue reading
Josh is a Christian, entrepreneur and writer from Ridgefield, WA. He's married with three kids: ages 4, 2 and 1. Before he met God, Josh was a drug addict with a $500/day cocaine addiction that almost killed him. Today he's seeking a real authentic relationship with God and others.